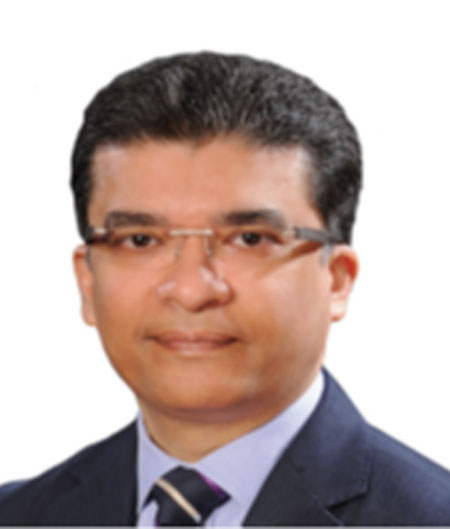 Mr. Adeeb Hossain Khan, FCA
superadmin
Board of Director, MCCI and Senior Partner, Rahman Rahman Huq.
Adeeb Hossain Khan is the head of KPMG's operations in Bangladesh (Senior Partner, Rahman Rahman Huq and Chairman, KPMG Advisory Services Limited). In addition to MCCI, where he currently chairs the Tariff and Taxation Sub-Committee, his other involvements include being a Council member of the Institute of Chartered Accountants of Bangladesh (ICAB) since 2013. He was the president of ICAB in 2017.
Also, since 2015, he has been a member of Governing Body of BRAC, one of the largest NGOs in the world and often voted as "world's no. 1 NGO". He chairs BRAC's Finance and Audit Committee. He is a member of the Board of Trustees of Asian University for Women. He is a member of the Executive Committee of Bangladesh Legal Aid Services Trust (BLAST).
Mr. Khan's past experience in a directorial role include Biman Bangladesh Airlines, the national Flag carrier, Electricity Generation Company of Bangladesh Limited, etc.
Mr. Khan qualified as a Chartered Accountant in England in 1991.
---